---
Latest Recipes by Chaos & Wine
Featured Seasonal Recipes
Appetizers
Dinner Recipes
Side Dishes
Breakfast Recipes
Drink Recipes
Dessert Recipes
Mom Life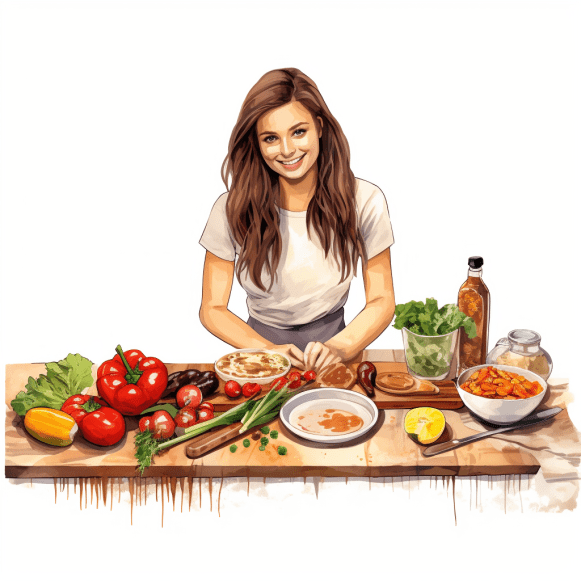 Hey! I'm April, the owner of Chaos & Wine! As a mom of 4 boys, chaos reigns in my house! Between homeschooling, cleaning, and running all the errands and carpools plus cooking my life is chaos!
I can't wait to share all my family's favorite recipes, a little chaos in the kitchen and a few random thoughts as a mom!
So grab a glass of wine after the chaos settles and join me!