Hello and Welcome to Chaos & Wine! Let me tell you a little about me!
I'm April, a stay-at-home mom of 4 amazing boys including two teenagers and a set of twins….and no, I'm not trying for a girl! We live in a small town in Minnesota, where two of my boys go to school while the twins are homeschooled. We love traveling, cooking, and going on adventures as a family! My house is full of chaos! Here are a few things about me in a nutshell and a bit about what you can expect from Chaos & Wine…
This page contains affiliate links. If you choose to purchase after clicking a link, I may receive a commission at no extra cost to you. For more information please read my full affiliate disclosure.
Get to Know Me
I'm a boy mom! 4 boys to be exact including a set of twins!
While I've been cooking since I was a child and learned from my mother and grandmother, I am Not a photographer so while sometimes my photos are seriously amazing it's sheer luck or I bribed a photography friend with food and wine to help me!! I learned to cook from my grandmother and my mother and have continued to enjoy cooking for my own family!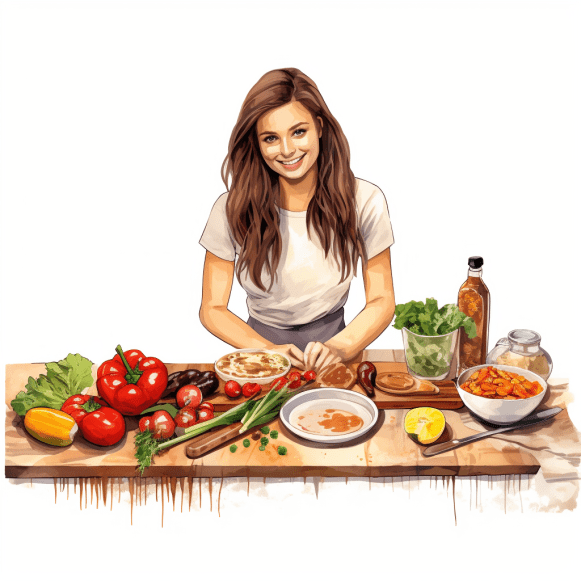 I love homeschooling and sharing our homeschooling adventures and themes! I've been homeschooling one or more of the boys for over 5 years now and we plan to continue!
I'm a foodie – I love new recipes, trying different foods, and experimenting in the kitchen! At the same time, I usually make kid-friendly things! Chaos & Wine has been featured on MSN as well as the Food Network!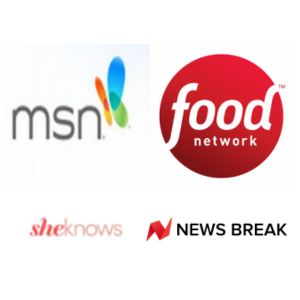 Fun Facts
I was named after the month I was born in! Or as I like to think of it, I have a whole month named after me!
I am a certified pilot and still love to fly.
I've lived in 2 countries and 6 different states.
I've traveled to 49 out of 50 United States!
I have my Master's in Education.
Grab a glass of your favorite wine and join me as I share some of my family's favorite recipes!!
You can get in touch with me at [email protected] or through this email address or visit my contact page.
Interested in working with me?
Be sure to follow me on social media and check out my favorite things!
My Latest Posts