We absolutely love the Kamado Joe grill we bought a few years ago! Finding new Kamado Joe recipes and turning our own recipes into Kamado Joe recipes has been a lot of fun the past few years! Now I'm sharing a few of the favorites we've found from around the web as well as our own creations!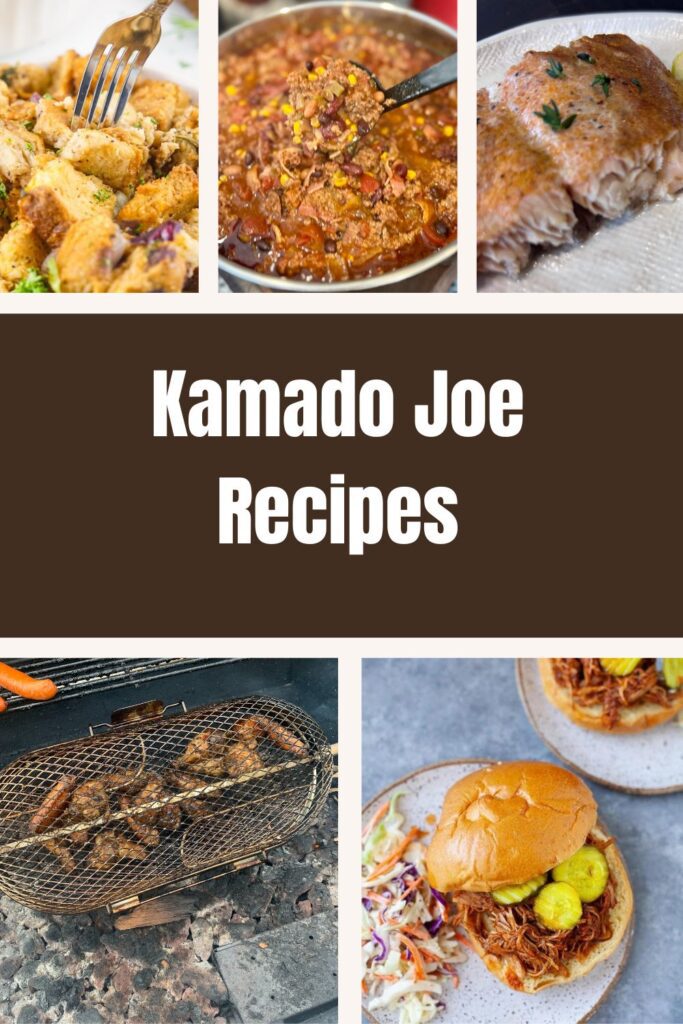 This page contains affiliate links. If you choose to purchase after clicking a link, I may receive a commission at no extra cost to you. For more information please read my full affiliate disclosure.
Too busy to make this right now? Pin for later to your favorite Pinterest Board!
What is a Kamado Joe Grill?
A Kamado Joe Grill is a ceramic-style charcoal grill similar to the popular Big Green Egg. In fact, there's a slight rivalry among Big Green Egg and Kamado Joe owners over which grill is the best! While these recipes will work for any ceramic-style grill, I am definitely team Kamado Joe here!
It is designed to mimic the traditional Japanese Kamado style of cooking, which involves using a large, clay pot heated by charcoal to create a unique, smoky flavor. Kamado Joe grills are made from high-quality ceramic materials and are known for their durability, heat retention, and versatility. I can definitely attest to their ability to retain heat as we grill year-round including in sub-zero temperatures!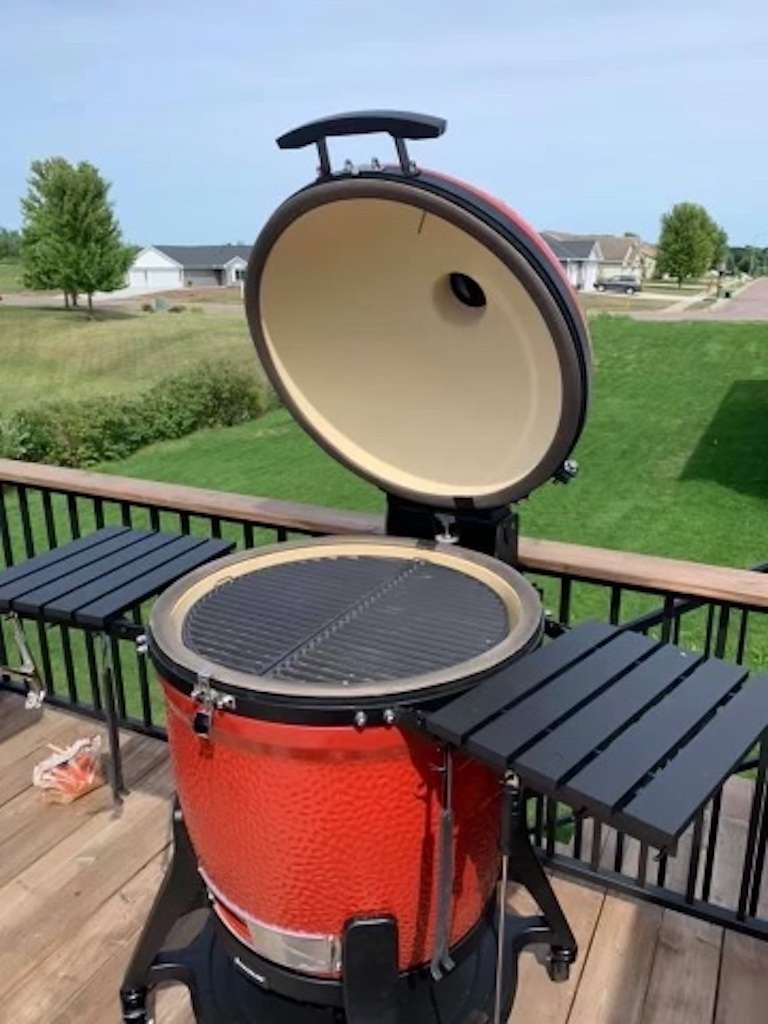 Kamado Joe recipes are created for grilling, smoking, roasting, and baking a wide range of foods, making them a popular choice for outdoor cooking enthusiasts. The grills are available in various sizes and configurations, allowing users to choose the model that best fits their cooking needs.
Many people opt for the Kamado Joe because of the wide range of Kamado Joe accessories available. Unlike the Big Green Egg, the Kamado Joe allows you to customize your grilling experience with an array of add-ons. This gives you the opportunity to experiment with different cooking methods and techniques, making your outdoor cooking adventure even more thrilling. Whether you're a seasoned chef or a novice cook, the Kamado Joe has something to offer for everyone.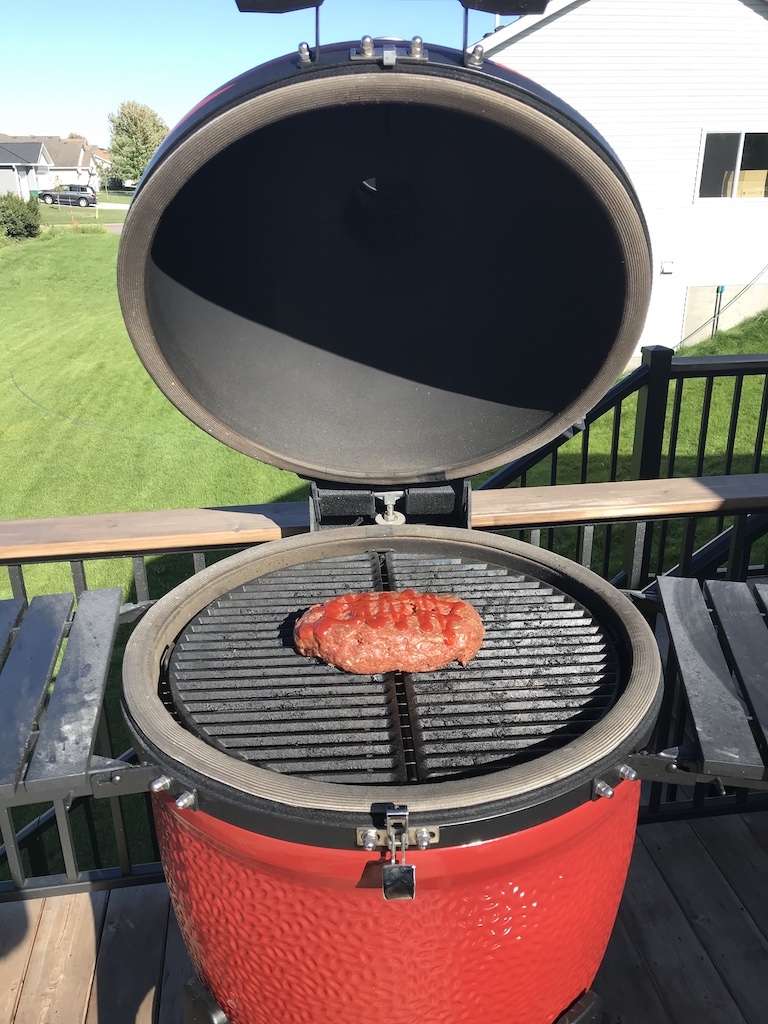 We love cooking entire meals on our Kamado Joe from the main course and sides all the way to dessert! It's a fantastic grill and I don't know how I managed with our old gas grill, which we now use to store all of our accessories!
We love our Kamado Joe grill and here are some of the best recipes we've tried!
I hope you've found the perfect recipe to try on your Kamado Joe grill! Be sure to check out my favorite Kamado Joe accessories, my personal review of the Flame Boss 500, and my list of great gifts for the Kamado Joe enthusiasts!