If you're like me, you love Crumbl Cookies but aren't fortunate enough to live near a store! Don't worry though, you can satisfy your Crumbl Cookie cravings with these delicious copycat Crumbl Cookie Recipes!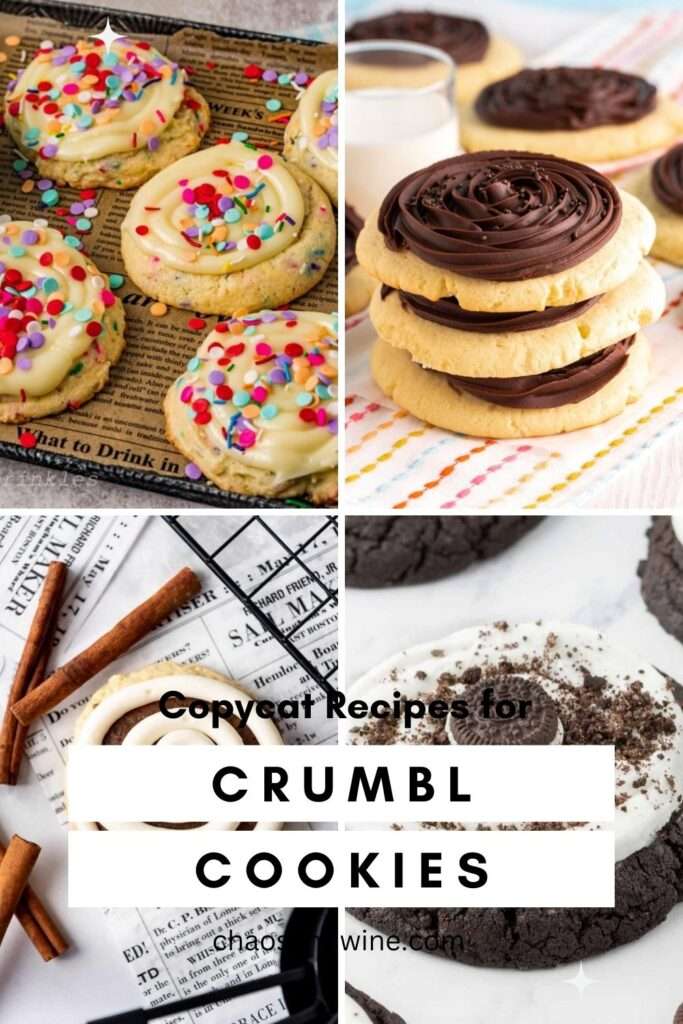 Too busy to make this right now? Pin for later to your favorite Pinterest Board!
This page contains affiliate links. If you choose to purchase after clicking a link, I may receive a commission at no extra cost to you. For more information please read my full affiliate disclosure.
What are Crumbl Cookies?
Known for their oversized, soft, and chewy cookies with unique flavors and high-quality ingredients, Crumbl Cookies have taken the country by storm! Crumbl Cookies is a chain of cookie shops offering freshly baked, gourmet cookies in a variety of flavors that rotate weekly.
Famous for taking popular desserts and transforming them into delicious, soft, chewy cookies, they currently have over 200 varieties! They now have over 370 shops in over 40 states and are constantly growing!
However, even with all those shops, it's still an hour for me to get to a Crumbl Cookie so I've started to make them at home with these copycat Crumbl Cookie recipes!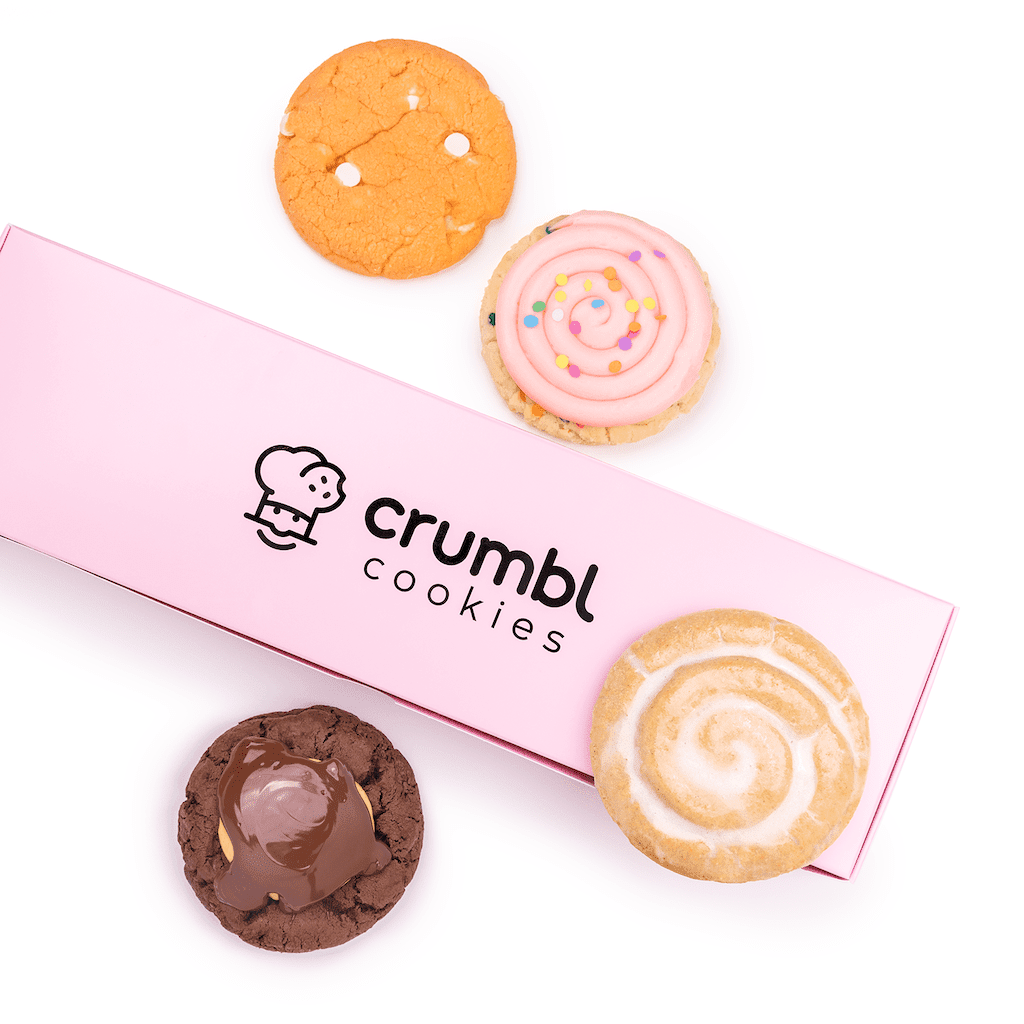 Copycat Crumbl Cookie Recipes
Satisfy your Crumbl Cookie craving with these delicious and amazing Crumbl Cookie copycat recipes!
You might also like…
50 Best Recipes Made with Wine
Copycat Crumbl Cookie Recipes Conclusion
Whether you don't have a Crumbl Cookie shop near you or you just don't feel like heading out, these copycat Crumbl Cookie recipes will satisfy your craving and hit the spot!