Instant Pot Drink recipes are a fantastic and easy way to create refreshing cold teas to sip on a hot Summer Day or a warm cocktail to drink on a cold Winter's evening!
I love using my Instant Pot to make dinners, appetizers, and all sorts of sweet and savory dishes but when I discovered I could make delicious drinks in my Instant Pot too I was thrilled! The ease of the Instant Pot makes creating fancy and fun drinks makes my busy life just a little less crazy.
This page contains affiliate links. If you choose to purchase after clicking a link, I may receive a commission at no extra cost to you. For more information please read my full affiliate disclosure.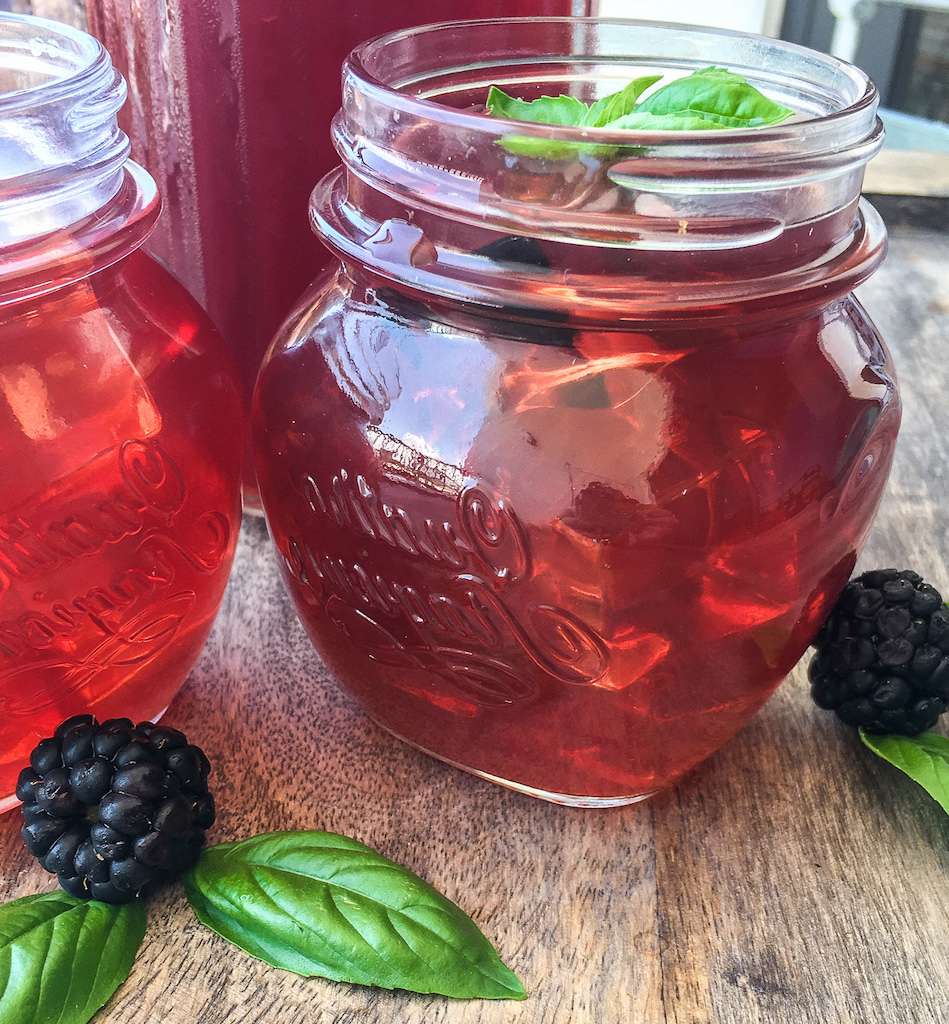 Why Use An Instant Pot to Make Drinks?
The convenience of using an Instant Pot to make food transfers easily over to making drinks. Plus you can use them to make hot and cold drinks making the Instant Pot a versatile kitchen appliance.
Aside from convenience, Instant Pot Drink recipes can be bolder in flavor and cooked more quickly. Since an Instant Pot uses pressure to cook flavors are infused more deeply into the drink creating bolder more flavorful drinks.
Instant Pots are also known for their quick cooking times and making drinks in the Instant Pot is no different. The cook time of these Instant Pot drinks is usually significantly less than traditional stovetop or crockpot methods of cooking the same drinks.
Too busy to make this right now? Pin for later to your favorite Pinterest Board!
Plus, if you have a large Instant Pot you can make large batches of these Instant Pot beverages and feed a crowd!
If you like to make spiked drinks, the alcohol does not cook off an Instant Pot either! This is because the alcohol condenses, slides down the insides of the Instant Pot, and returns back to the liquid rather than dissipating as it would in a crockpot or pan on the stove. While this should be taken into consideration when cooking food in the Instant Pot, it can be a benefit when making Instant Pot Drink recipes.
You might also like…
Dalgona Latte (Whipped Coffee)
Instant Pot Drink Recipes
Try these delicious and easy instant pot beverages!
Now Make Some Instant Pot Drink Recipes
There are tons of great recipes out there for making delicious drinks with your Instant Pot. Whether you're looking for something warm and comforting or a refreshing summer treat, you'll find some amazing options to enjoy. Plus, it's always nice to make a quick drink without having to heat up the stove or crock pot and then wait forever for it to cool down. So grab your Instant Pot and try out some delicious new drinks!