If you know someone who loves to grill, surprise them with a unique Kamado Joe gift! These gifts range from accessories to cookbooks, and are sure to please any grill master in your life. Check out our list of great Kamado Joe gift ideas.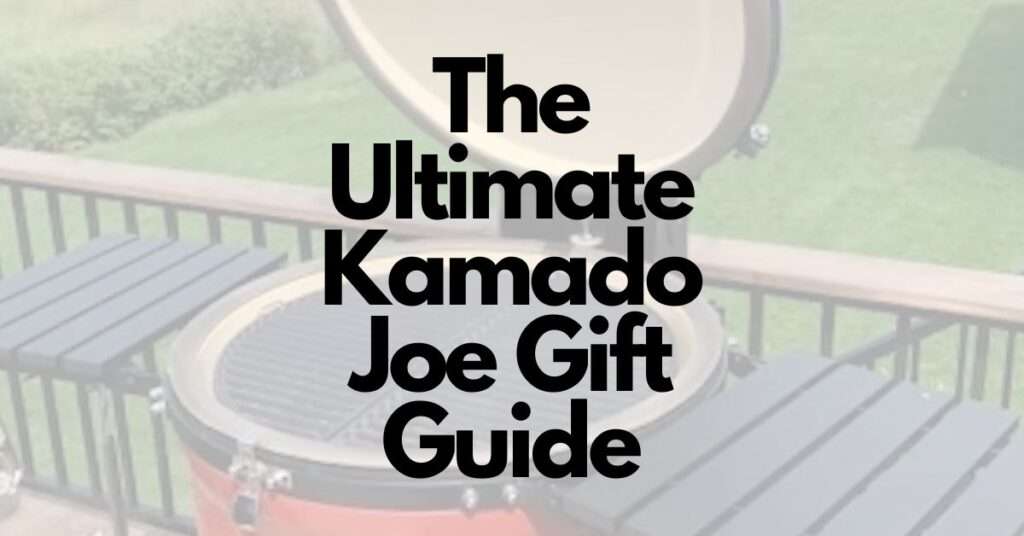 This page contains affiliate links. If you choose to purchase after clicking a link, I may receive a commission at no extra cost to you. For more information please read my full affiliate disclosure.
Why Kamado Joe Gifts?
My husband and I love our Kamado Joe grill, and it probably gets used more than the oven in our kitchen! He loves grilling and I love the low and slow smoking! I've even added some of our favorite recipes here such as Cedar Planked Salmon, Over the Top Chili and Smoked Meatloaf! Despite the chilly Minnesota winters, our love for grilling on our Kamado Joe is so strong that we can't help but fire it up and start grilling, not just in the summer, but throughout the year! My favorite thing to get him are fun Kamado Joe gifts!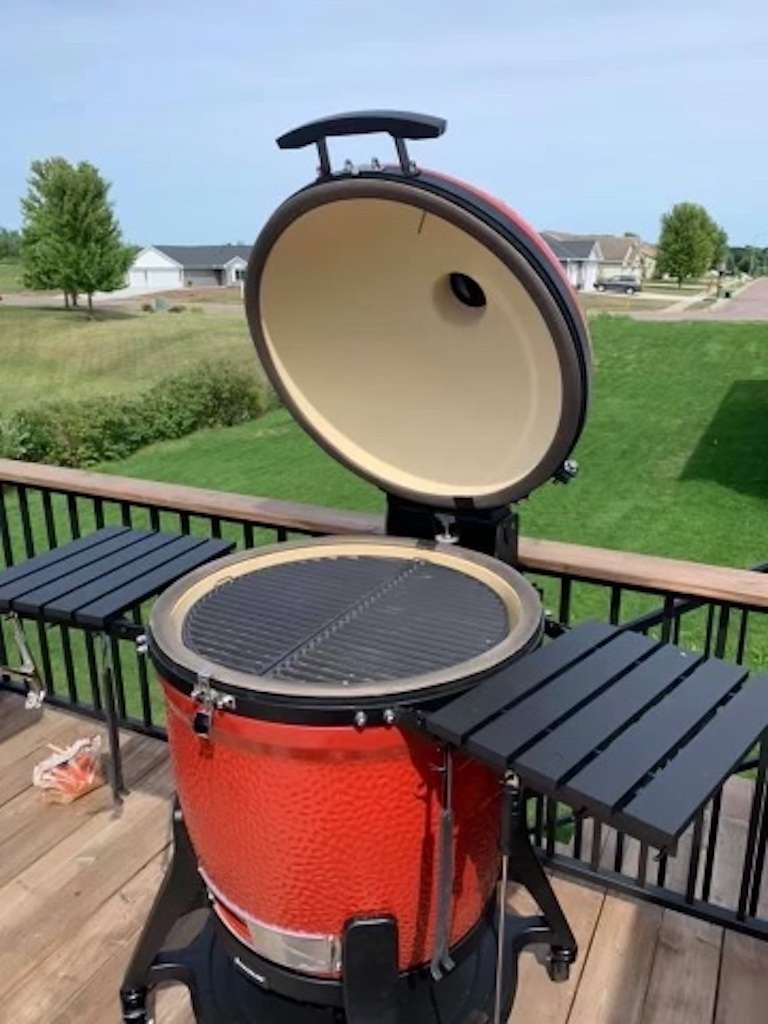 As an avid Kamado Joe enthusiast, I've compiled a list of the top Kamado Joe gifts for fellow fans of this versatile grill. The main purpose of this list is to suggest fun gifts like t-shirts, stickers, personalized items, and others. If you're still struggling to find the perfect gift or want to give something more practical, I suggest taking a look at my post on the best accessories for the Kamado Joe.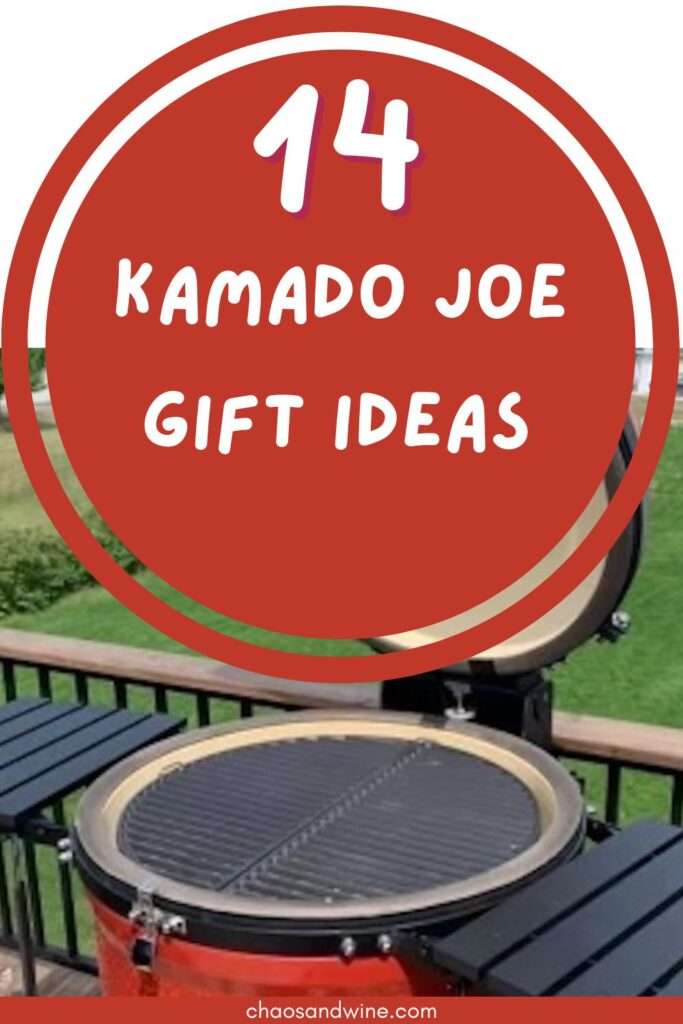 Too busy to make this right now? Pin for later to your favorite Pinterest Board!
The ultimate list of Kamado Joe themed gifts for the Kamado Joe grill master in your life!
Kamado Joe gifts are the perfect way to show your loved ones that you care about their grill game. Whether it's a new ceramic cooker or some fancy accessories, these gifts will definitely spice up their outdoor cooking experience. So go ahead and surprise your favorite grill master with a gift they'll never forget. And who knows, maybe they'll even invite you over for a BBQ feast in return (hint hint). Happy grilling!