I love using blood orange olive oil to make salad dressings and vinegretts but there are so many delicious blood orange olive oil recipes! Here are a few of my favorites!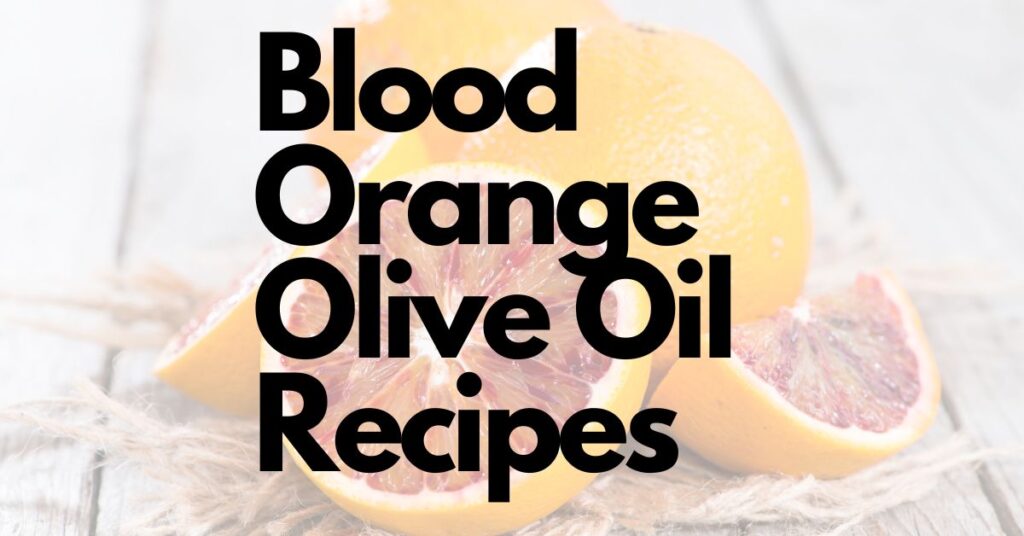 This page contains affiliate links. If you choose to purchase after clicking a link, I may receive a commission at no extra cost to you. For more information please read my full affiliate disclosure.
I was first introduced to infused olive oils when I stopped by the Queen Creek Olive Mill in Arizona. The samples were simply to die for and I walked out with a bunch of different infused olive oils wondering what I was going to do with them! One of them happened to be blood orange olive oil and I've been using in a variety of blood orange olive oil recipes ever since!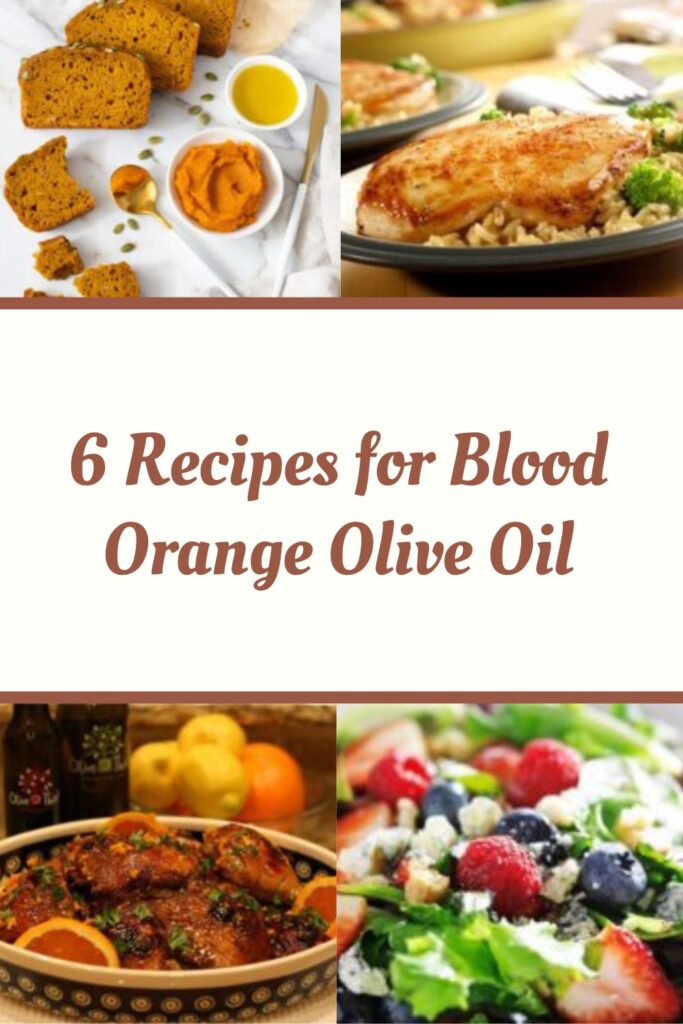 Too busy to make this right now? Pin for later to your favorite Pinterest Board!
What is blood orange olive oil?
Blood orange infused olive oil is a gourmet culinary product made by infusing extra virgin olive oil with the vibrant and tangy essence of blood oranges. This infusion process involves steeping the oil with the zest or juice of blood oranges, resulting in a unique and flavorful oil that marries the fruity and slightly tart notes of the citrus with the rich, grassy undertones of olive oil.
The result is a versatile and aromatic condiment that adds a delightful citrusy twist to various dishes, from salads and seafood to roasted vegetables and desserts, like my easy blood orange brownies!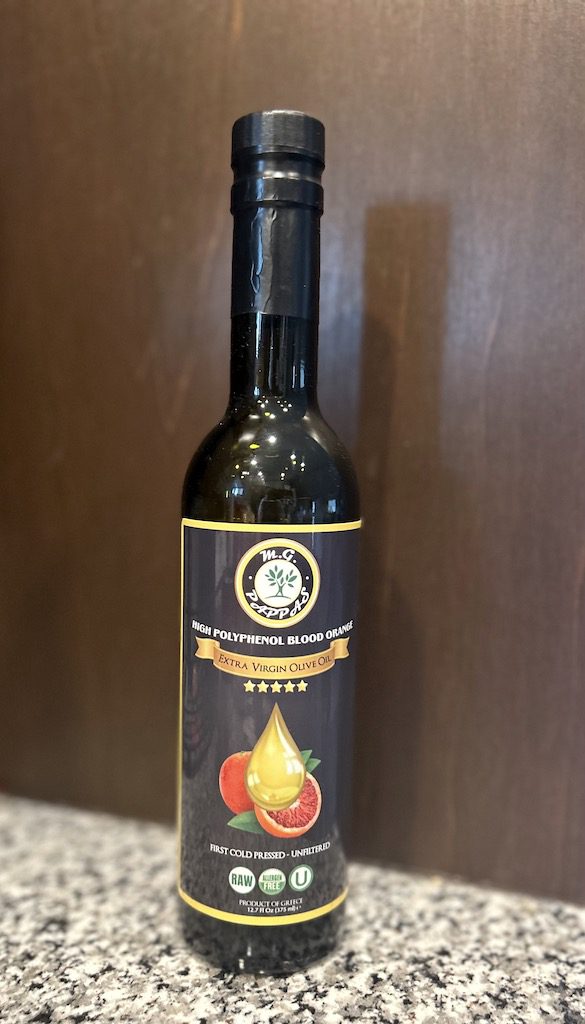 Since I no longer live in an area with an olive farm or mill, I usually purchase my blood orange olive oil online from Amazon and it's worked great for me! I almost always have a bottle in my pantry for when I feel like using some! However, if you're in an area with an olive farm please check them out – I promise you'll walk away inspired with all the different infured olive oils!
Recipes with Blood Orange Olive Oil
I love blood orange olive oil and love using it in a variety of recipes! Here are a few of my favorites!
Conclusion for Blood Orange Olive Oil Recipes
Whether your new to blood orange infused olive oil or have a bottle hanging around you're not sure what to do with, I hope these delicious and amazing blood orange olive oil recipes will inspire you to try something new! They're all delicious and a favorite around here!