Get ready to raise your glass and indulge in the festive spirits with a twist. This holiday season, why not add a touch of elegance and luxury to your celebrations with some delectable Christmas cocktails with Baileys? With its creamy texture and rich flavors, Baileys Irish Cream is the perfect ingredient to create irresistible Christmas drinks that will leave your taste buds begging for more.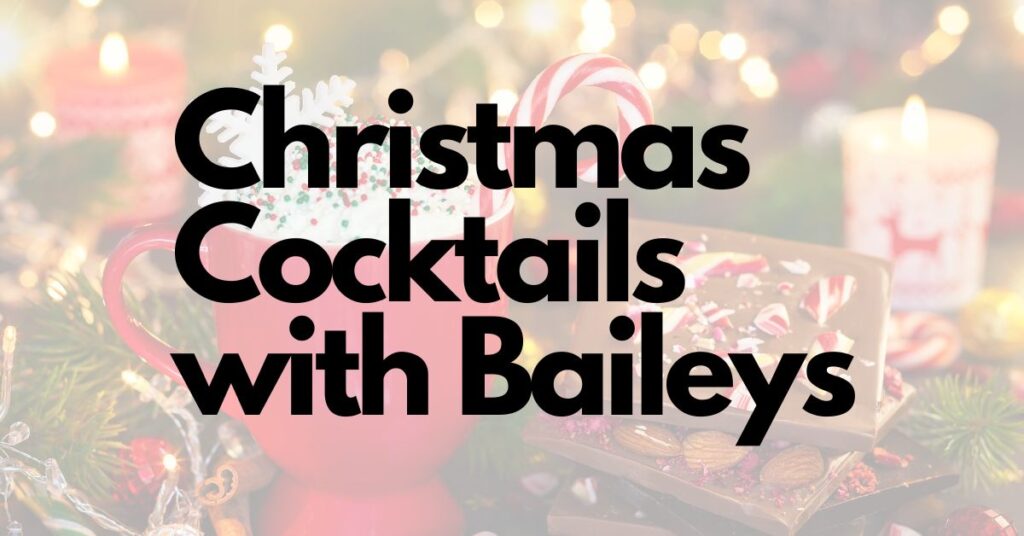 This page contains affiliate links. If you choose to purchase after clicking a link, I may receive a commission at no extra cost to you. For more information please read my full affiliate disclosure.
Sip on a creamy eggnog infused with the smoothness of Baileys or tickle your taste buds with a refreshing Peppermint Mocha Martini. Whether you prefer something sweet and rich or light and tangy, there's a Christmas Cocktail with Baileys that will suit everyone.
So, grab your cocktail shaker, festive glassware and let your creativity flow as you mix up these irresistible festive treats. Get ready to impress your guests and spread the holiday cheer, one delicious sip at a time. Cheers to a memorable Christmas with Baileys!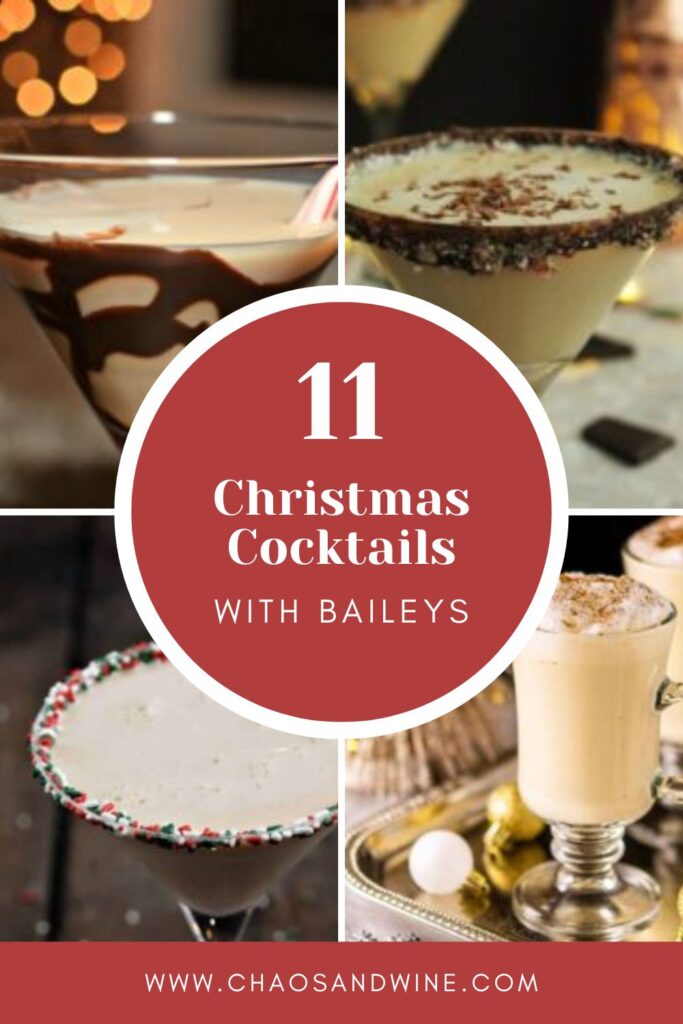 Too busy to make this right now? Pin for later to your favorite Pinterest Board!
The History of Baileys Irish Cream
Baileys Irish Cream has a rich history that dates back to its creation in 1974. The idea for this iconic liqueur came from two men, David Dand and David Gluckman, who wanted to combine the smoothness of cream with the richness of whiskey. They spent years perfecting the recipe, experimenting with different blends until they achieved the perfect balance of flavors.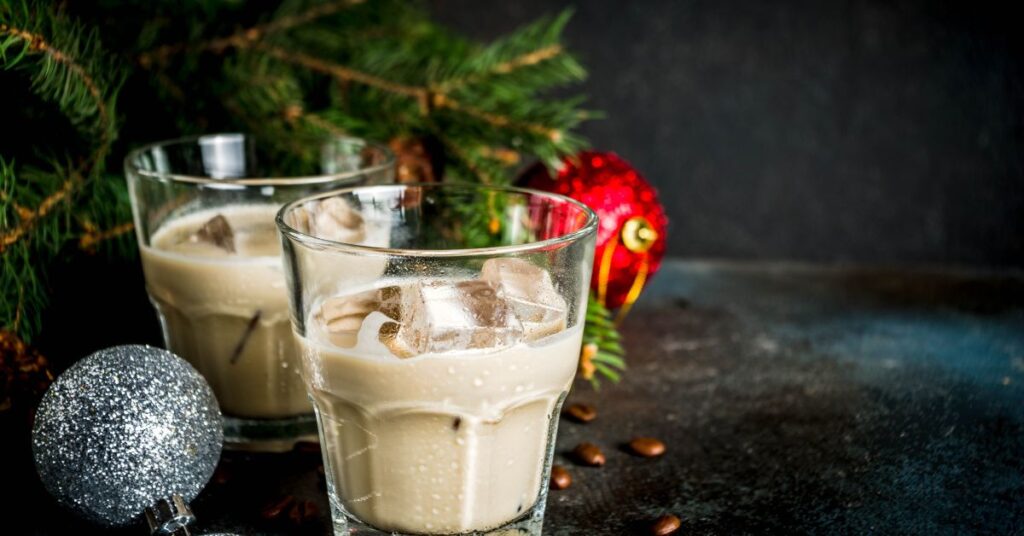 Baileys was first introduced to the world in 1974 and quickly became a beloved drink, known for its indulgent taste and luxurious texture. Today, Baileys is enjoyed in over 160 countries and continues to be a popular choice for cocktail lovers around the globe. Its creamy, velvety profile makes it the ideal base for creating delicious and festive cocktails that are perfect for the holiday season.
Why make Christmas Cocktails with Baileys?
There are several benefits to making Christmas Cocktails with Baileys!
First, Baileys adds a creamy and velvety texture to your drinks, giving them a luxurious feeling. This smoothness enhances the overall drinking experience and makes each sip feel indulgent and satisfying.
Second, Baileys brings a rich and complex flavor to your cocktails. The blend of Irish whiskey, fresh cream, and other ingredients creates a unique taste that is both sweet and slightly tangy. This flavor profile pairs well with a variety of other spirits and mixers, allowing you to create a wide range of delicious, creative and festive cocktails.
Christmas Drinks with Baileys
These delicious and festive Christmas drinks with baileys are perfect for sipping on while decorating the tree, gathering with friends or warming up by a cozy winter fire!
Be sure to include some festive glassware when serving your Christmas cocktails with Baileys to add a festive touch and make your presentation extra special! Be sure to check out these traditional Christmas flavors and recipes!