Beat the heat this summer with these 7 refreshing wine popsicle recipes. Perfect for any wine lover looking for a cool treat!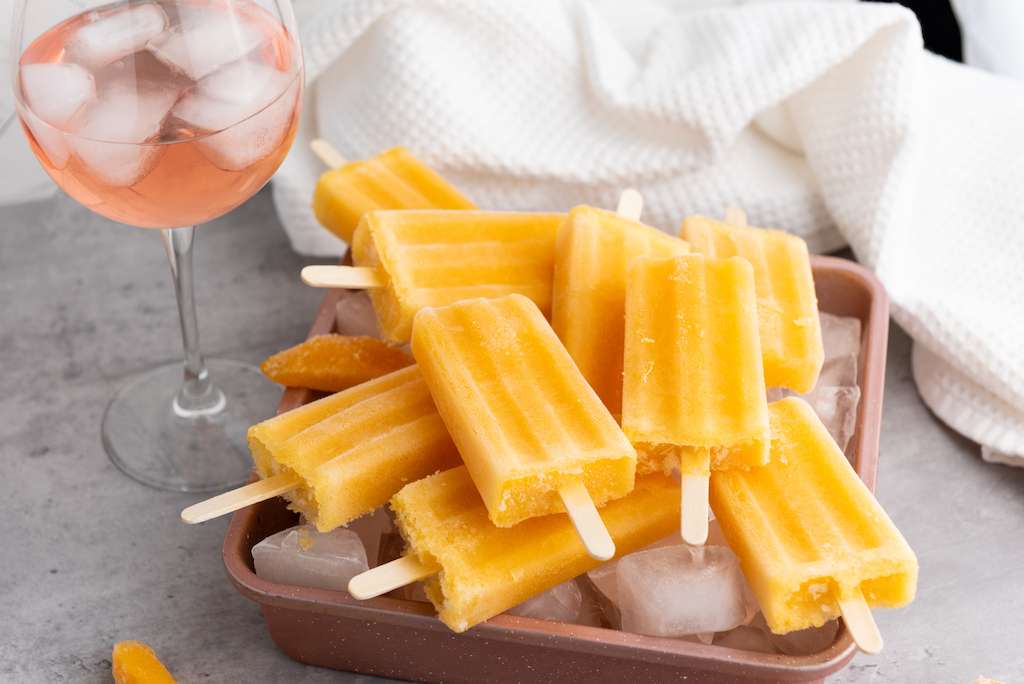 This page contains affiliate links. If you choose to purchase after clicking a link, I may receive a commission at no extra cost to you. For more information please read my full affiliate disclosure.
Summer is here, and what better way to beat the heat than with a refreshing treat that combines the best of two worlds: wine and popsicles! Wine popsicles are a delightful twist on traditional frozen treats, adding a touch of sophistication and a burst of flavor to your summer gatherings.
Elevate your hosting skills and delight your palate with these delightful wine popsicle concoctions, ideal for a fun outdoor gathering, a relaxing day by the pool, or a creative approach to savor your favorite wine. Get ready to embark on a frozen journey of flavor with these delectable wine popsicle recipes that will make your summer sizzle!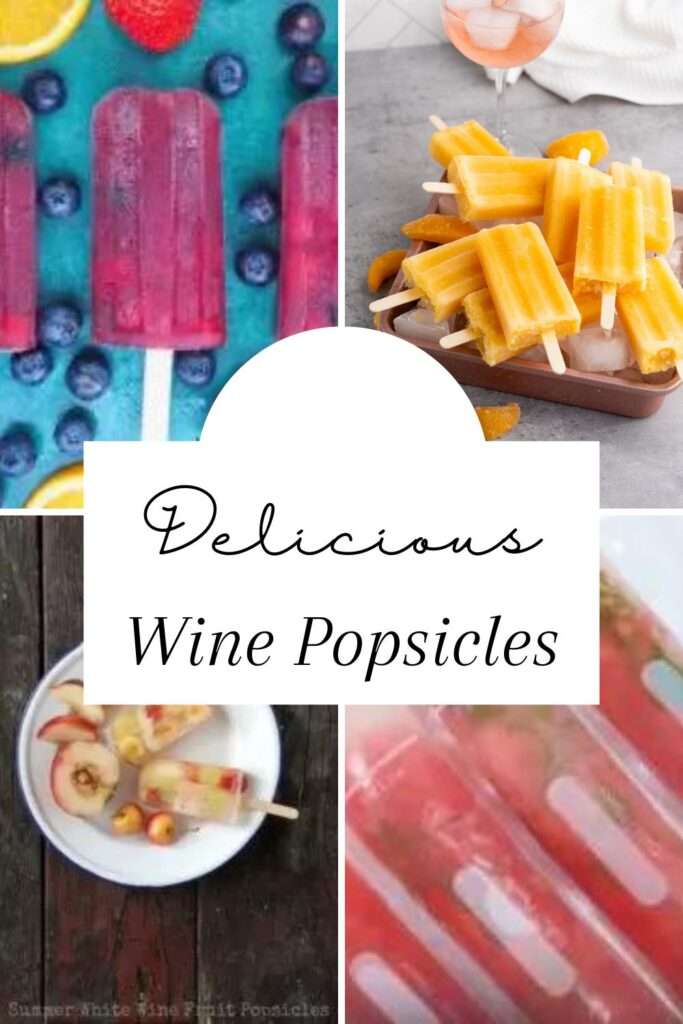 Too busy to make this right now? Pin for later to your favorite Pinterest Board!
You might also like….
Strawberry Limoncello Lemonade
There is nothing more refreshing and fun than a popsicle on a hot summer day! These wine popsicles are just the adult treat to make those summer days even more fun!
Wine Popsicle Final Thoughts
With these wine popsicle recipes, you can elevate your summer gatherings to a whole new level of deliciousness. Whether you prefer red, white, or rosé, there's a wine popsicle recipe to suit every taste. Indulge in a wide variety of frozen delights, ranging from the fruity Sangria Popsicles to the delicately flavored Peach Rosé Wine Popsicle. These tantalizing frozen treats are sure to provide a welcome respite and keep you feeling cool and refreshed all summer long.
Remember to enjoy them responsibly and share the joy with friends and loved ones. So, grab your favorite bottle of wine, unleash your creativity, and start freezing those summer memories into delightful popsicles. Cheers to a summer filled with frozen fun!