I love to read and naturally, I read things that interest me the most. As a homeschool mom, I like to learn about new methods, resources and ways to make our homeschool experience the best I possibly can. While we are all about the chaos here, we do make education a priority. Here are a few of my favorite homeschool books for mom!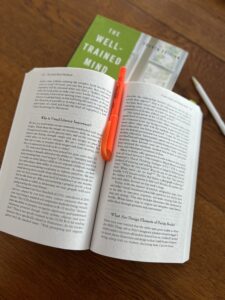 This page contains affiliate links. If you choose to purchase after clicking a link, I may receive a commission at no extra cost to you. For more information please read my full affiliate disclosure.
Homeschool Books for Mom
While I always encourage people to check the library as who doesn't love free, I do own all of these as I reference them all the time!
Best Homeschool Books for Mom
All of these books can be found on my personal homeschool mom bookshelf and will stay there. Each book has offered me guidance, reference, recommendations, and inspiration.
We don't necessarily follow the classical education model but I love this book for it's resources and straightforward approach.
This book is inspiring and uplifting about homeschooling and finding the magic in what we do.
The Call of the Wild and Free helped me to understand that learning occurs everywhere and I'm just facilitating the learning process. Plus Wild is kind of a given around here with 4 boys!
The absolute best book I've read about the importance of reading aloud and the benefits! Don't forget to check out her podcast and website as she has so many great resources!
A faith-based book that addresses the stress and worries many homeschool moms encounter during their homeschooling journey.
I borrowed this book from the library, picked it up, and promptly ordered a copy as soon as I finished the first chapter! It's a home library necessity for the recommended reading lists, but I reference it constantly for everything!
Another excellent book that I think belongs in every homeschool mom's personal library! Again the reading list is worth the investment!
A faith-based book that inspires and encourages you to listen to and trust the learning process. I often pick this up if I need a pick me up and a reminder of the joys of homeschooling!
I hope you find something to add to your reading list! I've enjoyed each of these books and refer to them often! If you're more of a blog reading gal, hop over and check out my favorite homeschool blogs!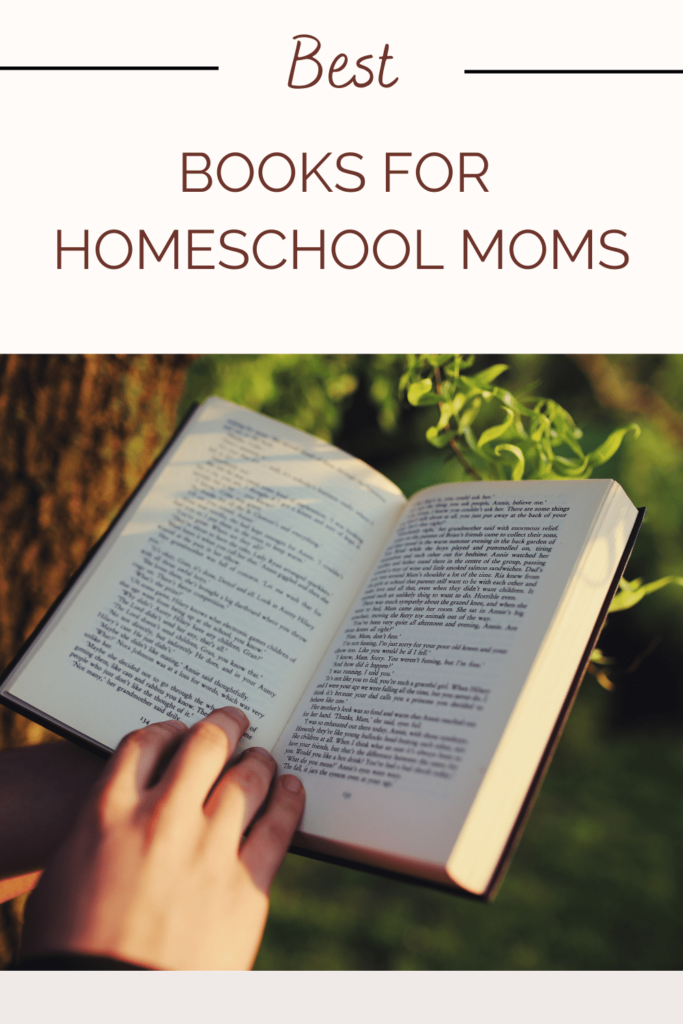 Do you have a favorite homeschool book? Let me know so I can check it out!