Honoring our nation's veterans is a time-honored tradition in America and one we should continue to teach our children. We can take this solemn holiday and remember those who have served their country with honor and dignity as well as learn the history and importance of Veteran's Day with these Veteran's Day Homeschool resources.
This page contains affiliate links. If you choose to purchase after clicking a link, I may receive a commission at no extra cost to you. For more information please read my full affiliate disclosure.
Books
Veteran's Day Books for Kids
Here are some of our favorite books for Veteran's Day.
An adorable story featuring Otto!
A great book for kids illustrating how Veteran's are all around us!
A book for kids about women veterans.
Learn how the poppy became a symbol of Veteran's Day!
A story about a young boy and his visit to the Vietnam Veteran's Memorial.
Learn about the Tomb of the Unknown Soldier and the men that guard it.
A moving story about a loyal dog and a veteran.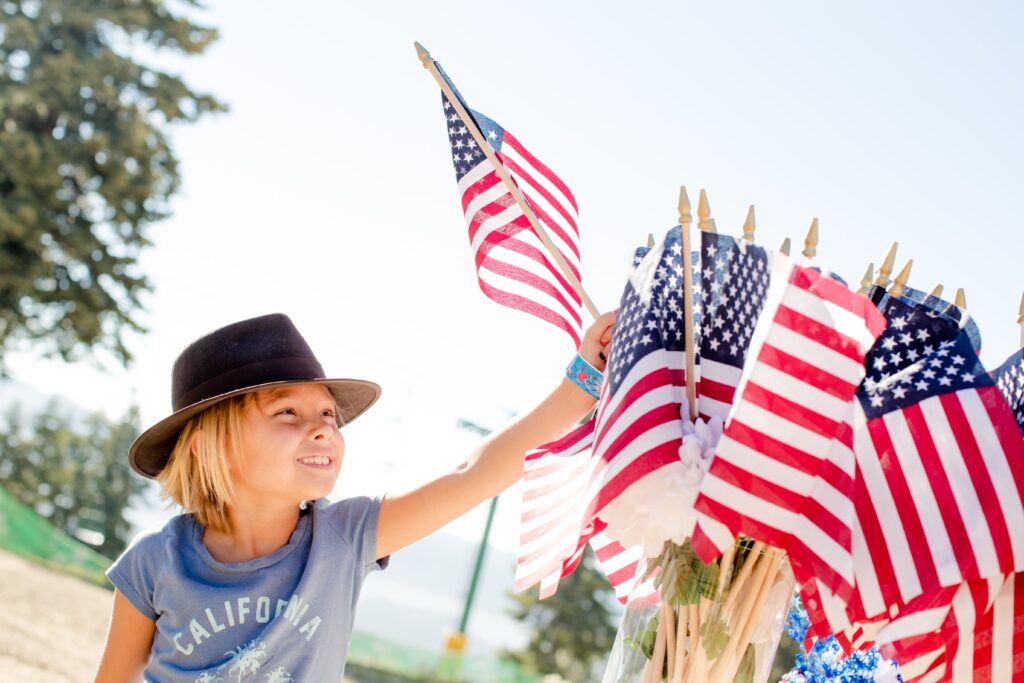 Veteran's Day Homeschool Printables
Additional Resources
Operation We Are Here – has a coloring page, Veterans Day FAQs, flag education, and more.
Connect with your local Veterans of Foreign Wars Chapter or American Legion – they'll usually have a ceremony or event you and your family can attend
---
You can check out my other homeschool resources here or read about how I turned my boys into readers!