The first year of being a twin mom is rough! The lack of sleep is perhaps the biggest hurdle. However, there are things twin moms need to have to help make their life easier and help them survive that first year.
The First Year
This page contains affiliate links. If you choose to purchase after clicking a link, I may receive a commission at no extra cost to you. For more information please read my full affiliate disclosure.
I remember my first year as a blur of cuteness, snuggles, breastfeeding and pumping, and a complete lack of sleep. My husband and I were so in love with our twin baby boys and their older brothers were just as in love. It was a time full of laughter and tears as we found our balance as a family of six.
Looking back, I miss the tiny bundles of joy we brought home from the hospital what seems like forever ago and I am so thankful for all the help, advice, and support we received that first year from friends and family members.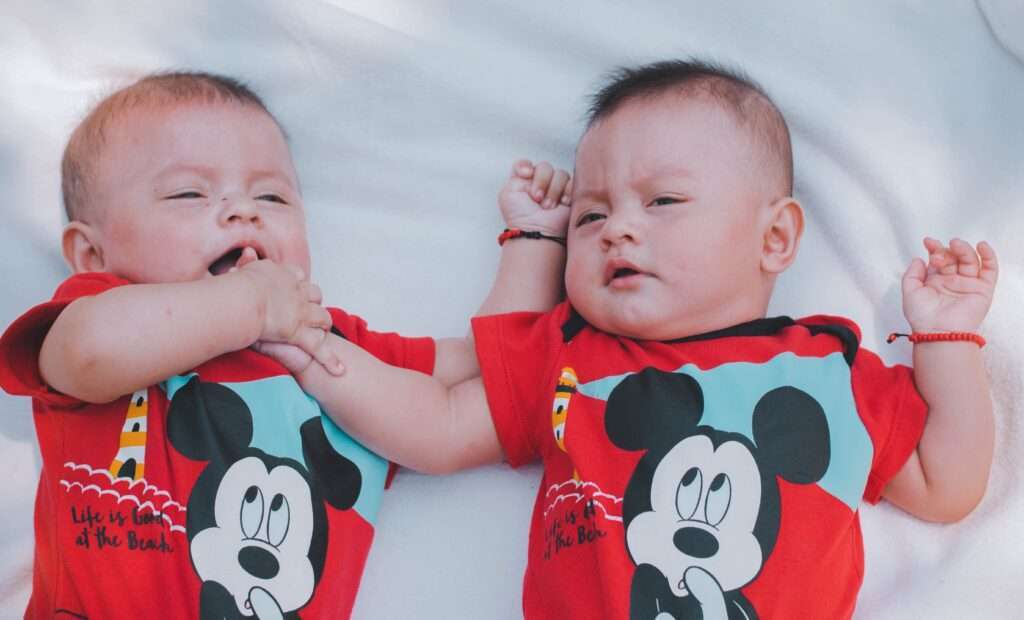 I laugh as once we were sitting at my middle son's soccer game, the twins at six months or so laying on a blanket at my feet, well away from the action of the game. A fellow soccer dad looked over and asked, "twins?" I smiled and said yes, he gestured to the field and indicated he had twin boys as well. Then he turned back to me and said, "Dark times, the first year, dark times." This is perhaps one of the most insightful conversations I had with another twin parent as he put it so accurately. The first year is definitely the roughest.
However, it is still a year I wouldn't change and I miss it terribly as you never get it back and it goes so fast! Perhaps I miss it more now as my oldest son graduates from high school this year and my twins were my last babies.
Top Things Twin Moms Need
Top Items Twin Moms Need for the First Year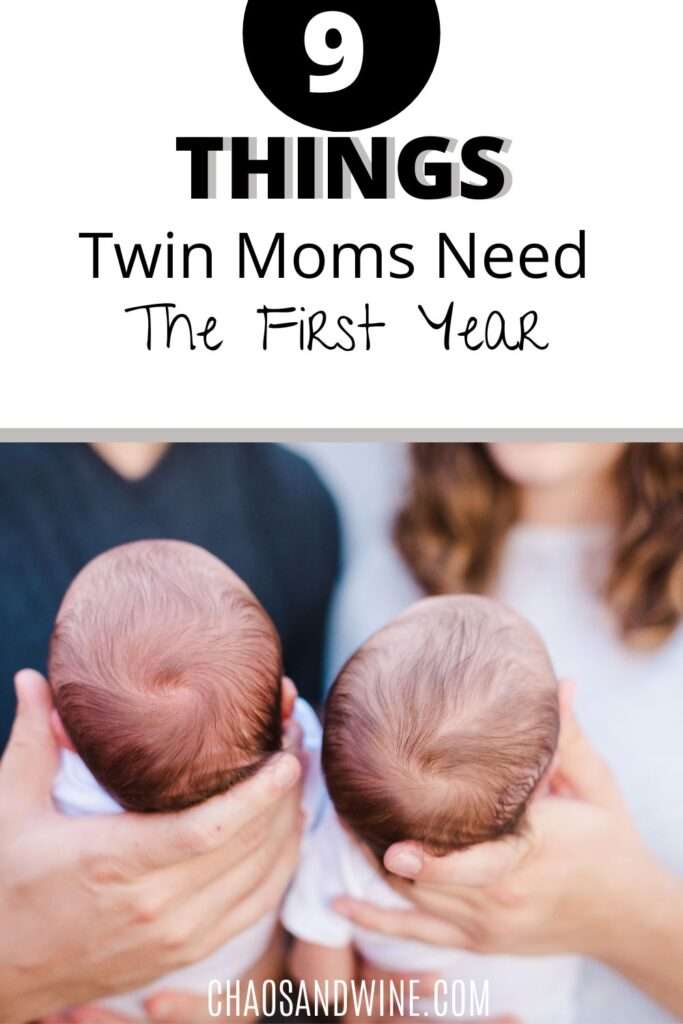 What one thing would you recommend for twin moms?
Check out more of my mom life ideas or my Twin Pinterest Board!